Breaking the Thumb Sucking Habit
The team at Cloverdale Crossing Dental Group can help you and your child work together to break thumb sucking and pacifier habits.
---
We can help break your child's thumb sucking habit.
In babies and young children, thumb sucking is a normal, self-soothing behaviour. However, though most children typically out grow this habit by the age of 5, some don't.
This becomes a problem when adult teeth start growing in, since over time, continued thumb sucking can push them out of alignment.
If you're having a hard time getting your child to break this habit, The Cloverdale Crossing Dental Group team can help. 
To discourage thumb sucking and break the habit, we can create a dental appliance, which is cemented behind your child's front teeth. The appliance isn't uncomfortable, but it helps make thumb sucking less enjoyable.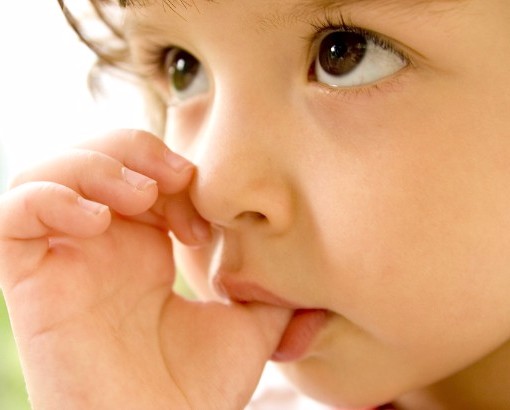 ---
---
Featured Services
We are committed to helping you and your family maintain good oral health.
Getting your child fitted for a custom mouth guard is the optimal way to ensure their teeth, mouths and jaws are protected during sports.

Dental Hygiene

Maintaining good oral health and preventing gum disease is supported by regular dental exams and cleanings.

Invisalign, clear braces are the invisible way to straighten teeth using a series of custom-made, nearly undetectable aligners.