Welcome & Information for New Patients
Being prepared means making your first dental appointment with us go smoothly. To help get you started, read through the information below, or get in touch with our Surrey office with any remaining questions you may have!
---
About Our Practice
We specialize in dental veneers, fillings, teeth whitening, root canals, crowns, cerec inlays, dental implant procedures, and other advanced dental procedures.
Cloverdale Crossing Dental Group serves the Greater Vancouver region in Canada, and are also accessible to North Western U.S. clients.
---
Patient Education
Dental patient education is one of the benefits we offer at Cloverdale Crossing Dental Group in Surrey. We're committed to our clients, and to providing access to important information on dental health.
Optio Dentistry™ Videos
Welcome to our Optio Dentistry™, Patient Education section.
Insurance
We accept all dental insurance policies and direct bill your insurance company for your convenience. 
You would only be responsible for your co-payment at the time of service, and then have the insurance company reimburse us for the balance.
Payment Plans
Dental care is an investment in your health and well-being. To help alleviate any financial stress, estimates will be provided in advance of any treatment.
Check with your dental service plan provider to find out if you have good dental health coverage (e.g. full coverage dental insurance) for you and your family.
Finances shouldn't be a barrier to good oral health. Contact the Cloverdale Crossing Dental Group team to discuss available dental payment plans and options.
Together, we can work out a payment plan that suits your needs.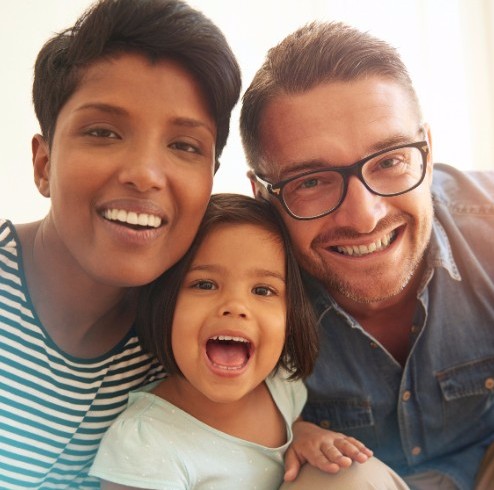 New Patient Forms
Accurate information regarding your insurance plan and medical history is necessary to ensure you get the best care possible at our practice. For this reason, we ask that our new patients fill out the following forms before coming in for their first visit.
Thank you for your cooperation, and we look forward to providing you with excellent dental care!
Patient Insurance Form | » DOWNLOAD
Patient Health History Form | » DOWNLOAD
---
---
---
Featured Services
We are committed to helping you and your family maintain good oral health.
Getting your child fitted for a custom mouth guard is the optimal way to ensure their teeth, mouths and jaws are protected during sports.

Dental Hygiene

Maintaining good oral health and preventing gum disease is supported by regular dental exams and cleanings.

Invisalign, clear braces are the invisible way to straighten teeth using a series of custom-made, nearly undetectable aligners.